Hi. I'm Tanna.
I make knitwear and designs inspired by Alaska.
Scroll down for fashion looks, or navigate above to see designs.
Knits
PAST AND PRESENT LOOKBOOK
The Pom Two-Tone Beanie | Winter 18/19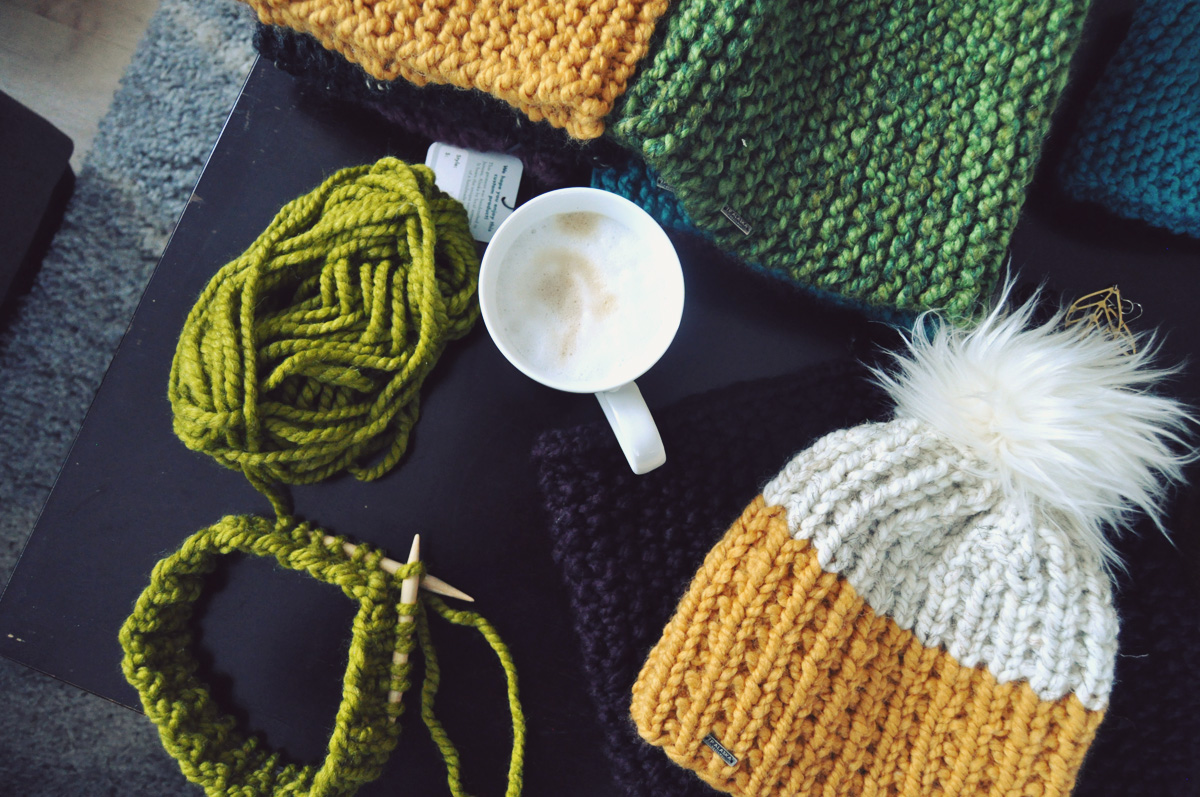 The Pom Slouch in Oatmeal | winter 18/19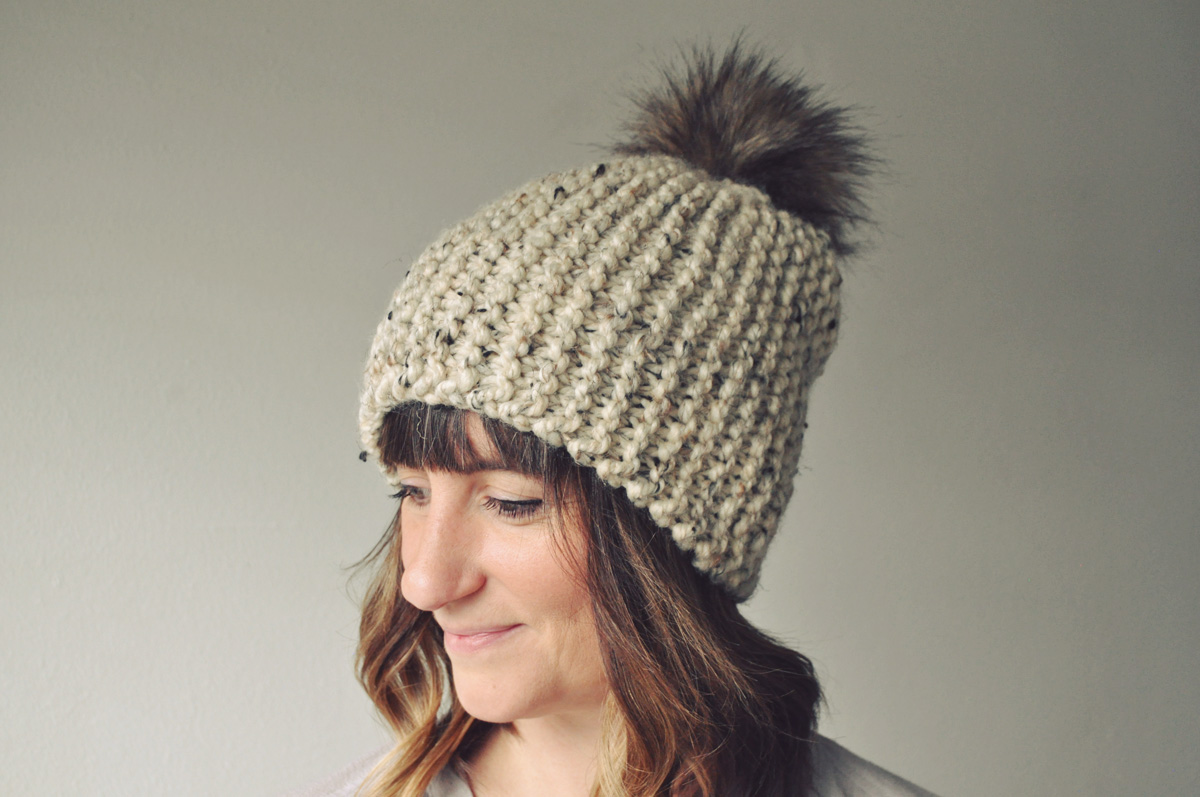 the two-tone | winter 17/18
The Triangle | Winter 17/18
The Fringe in Cranberry | Winter 16/17
Travel wear
The TP Travel Scarf: a perfectly draped scarf, a skirt, a hood, and a wrap all in one. Reversible with a hidden pocket. Printed and made in the USA. Surface patterns designed by TP and inspired by Alaska. Pair it with TP Leggings, do you even need a suitcase?